PLASTIC SURGERY PROCEDURES
SKIN CARE | PRE- AND POST-OP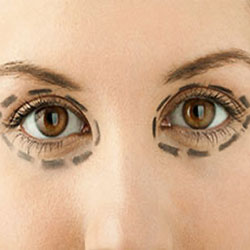 YOU'RE IN GOOD HANDS
Consult with an experienced surgeon Since 1982, Eid B. Mustafa, M.D. has been performing the plastic surgery procedures you need or want. We are committed to providing you with the best service, convenience, privacy, and safety possible. Contact us today to learn more about all the plastic surgery procedures and skin care treatments that are available.
Schedule a plastic surgery procedure today!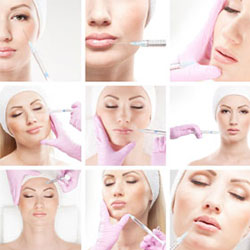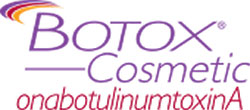 RESTORE THE LOOK & FEEL OF YOUR SKIN
Eid B. Mustafa, M.D. offers non-invasive skin care treatments, in addition to surgical procedures. These procedures are safe, quick, and require minimal downtime and recovery. All skin care treatments listed are available at our plastic surgery center.
Restore fullness with fillers and injectables Are you looking to reduce the appearance of wrinkles and restore fullness to your face and lips? Fillers and injectables will give your skin a young, fresh look: Botox, Restylane, Juvederm, Radiesse
Treat a variety of skin imperfections Skin refreshing procedures, including chemical peels, and microdermabrasion are aggressive non-surgical procedures that treat a variety of skin problems such as: lines and wrinkles, acne and acne scars, uneven pigmentation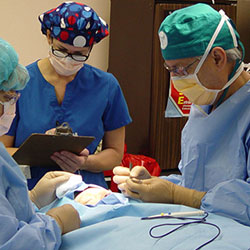 PRE- AND POST-OP INSTRUCTIONS
Get the information you need before and after surgery Eid B. Mustafa, M.D. will discuss all the pre and post-operative instructions with you when you schedule your surgery. Hard copies are available at the office for you to take home and read over.
All instructions will be covered when you schedule your surgery and immediately following your procedure. All your needs will be taken into consideration and all your questions will be answered.
If you have any immediate questions about your appointment or surgery, please contact our office at 940-322-1122. If you are post-operative and experiencing a medical emergency, please call 911 immediately.